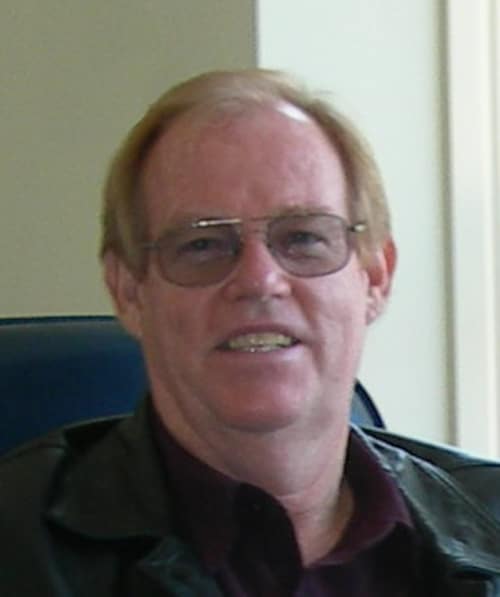 Graeme is our go-to guy.
He sorts out practical issues that need fixing.
Looks after all the mechanical stuff.
He runs our Trunk Shows. He just loved meeting up with so many of our loyal customers in his trip to the States.
He has a great sense of humour and is an awesome cook!